2 results total, viewing 1 - 2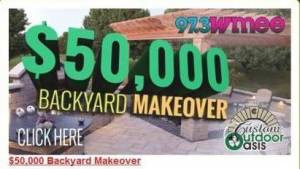 There were some truly outstanding entries last month for LocalMediaInsider's monthly Top Ad Contest after Impact Engine, a leading premium ad platform, added a $1,000 award and Premium Ad Challenge to the contest. In the end, one campaign stood out from the pack:
more
High School Lip Dub Contest sponsored by university, Generates $200,000
Video contests are often difficult to do because they require editing and extra technology. But this high school lip dub contest has the right formula to attract major sponsors, school support—and participants. Here's a step-by-step how-to, with the FAQ sheet and recommendations.
more