15 results total, viewing 1 - 10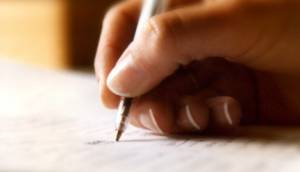 A simple planning guide can simplify the process for families to place obituaries, and funeral homes to help them. Here's a real world example from Bay Area News Group, with a break down of what to put in your guide and simple instructional guidelines families use daily.
more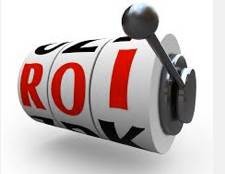 Merchants are more interested than ever before in ROI. In fact, a BIA Kesley survey shows they are planning to increase spending in digital marketing, but in fewer channels - keeping those that show measurable results and cutting out those channels that do not. Use this quick list of measurement tactics, shared by Amie Stein, Director of Training and Development at Local Media Association at the 2013 Digital Agency Summit, and turn them into ROI estimates.
more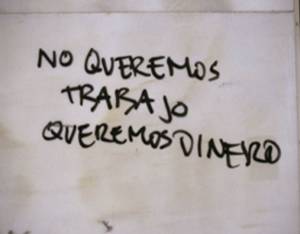 Whether or not to sell Google AdWords was hardly a question at the 2013 Digital Agency Summit, produced by BIA/Kelsey and LocalMedia Association. The majority of media leaders speaking in the digital services space voted "Yes, but... " Here are the cons: Margins are thin - the least of any digital service, and most of them are have thin margins to begin with. Plus media executives don't like the idea of training merchants to advertise somewherelse. But don't count out selling Google AdWords just yet. Even leaders like Chris Lee, President of Deseret Digital, consider Google AdWords "foundational."
more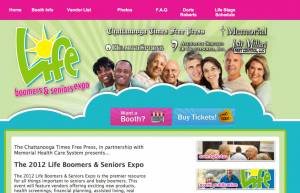 Company: Chattanooga Times Free Press Market: Chattanooga, TN Key Executives: Jason Taylor, President; Angela Doggett, Marketing Events manager; and Lyndsi Sebastian, Marketing …
more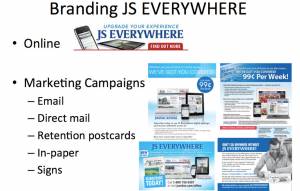 Summary: The Milwaukee Journal Sentinel's simple launch strategy - a 15% forced-price increase to print subscribers that includes digital, plus a metered model for online-only subscribers - uses a …
more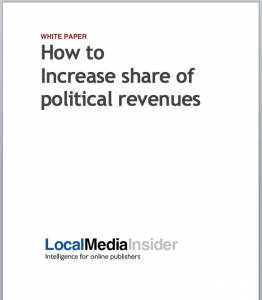 Taking full advantage of political advertising requires a strategic plan. Even broadcast sites with sold-out onair inventory can create more digital inventory and sell new audiences (email, opt-in, etc.) via partnerships. This white paper gives a step-by-step go-to-market battle strategy, and a worksheet to create a political advertising plan. Included are case studies from two local media companies who have successfully ramped up revenues and and a slide deck of statistics to use in competitive messaging. Get ready for the 2014 political season.
more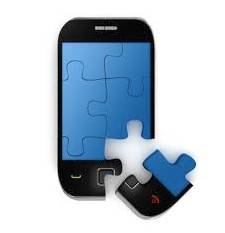 Just getting started? These ten basic steps to a winning strategy mobile are gleaned from the smartest sellers of mobile advertising in 2012. They boil down product, pricing, packaging, sales teams and target accounts, and partnerships. A lot of moving pieces, but this is what makes good programs work.
more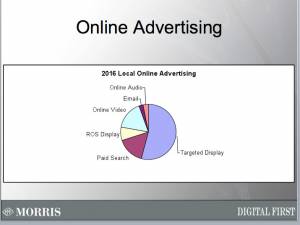 What numbers are the most successful local media companies tracking - and achieving? The first is an audience dashboard that tracks all new audiences: Facebook, Email, Mobile, Text and Online. However these dashboards are almost too big to allow managers to focus in on what's important. Key metrics allow your teams to track both against short term targets and long range, transformative goals. This report gives you a start by showing a few that should be on the new dashboard, worksheets included.
more
These top recommendations for 2012 were generated  both for - and during - seminars  at American Press Institute's December 2012 revenue conference for small media.  They include …
more
I've been finding it helpful with clients and members to divide the kinds of revenue available - and their assets - into two buckets: Those driven by traffic and those driven by sales. That …
more