Two key recommendations for local media stood out at the 2019 Borrell & Associates Local Online Advertising Conference: Automate the buying process and bundle different ad types in the sale.

The most persuasive advocate of automating the advertising buy was Philip Rather, head of local at Facebook.
"By 2020, 85% of customer interactions will be handled without a human," he said. He shared some of the new ways Facebook is making it easier for local business to buy directly as well as for media companies to bundle Facebook and Instagram with traditional media to increase results.
Along with simple, automated buying, SMB owners tend to buy traditional media bundled with digital media, according to Corey Elliott, VP of Research, and Gordon Borrell, President of Borrell & Associates.
They revealed new data following the trends we saw in 2018, showing SMB's preference for bundling ad types is just as strong as their preference for a simpler, automated buying process. 90% of the local businesses surveyed are now buying both digital and traditional media packaged together.
This number has increased significantly over prior years to become the new given for businesses surveyed, the majority of whom were originally traditional media purchasers.
So if SMB's are buying digital with traditional media like print and broadcast, which types of digital advertising should be in the ad bundle packages? Elliott noted that local businesses show a massive preference for social media and video advertising, followed by search and online display ads. 
Among the social media players - Facebook, Instagram, Twitter, LinkedIn, and Google - the big winner is Facebook in total usage, by more than double any of the other social media.
Elliott also noted, however, that the survey shows SMB's are concerned about Facebook's algorithmic changes, and that there has been a slight dip in perception of effectiveness of Facebook advertising. As SMB's shift budgets, there may be an opportunity to package Instagram and other social media into the buy. Almost half of small businesses said they were shifting budgets between media in order to try different approaches.
———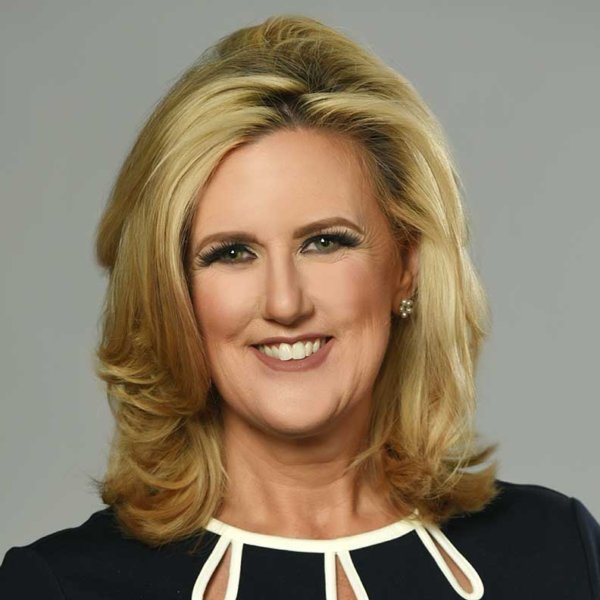 Kim Johnson Safran is VP of sales at iPublish Media, the leader in self-serve advertising software. Their platforms help media partners provide automated, bundled solutions that make it easy for SMB's to buy multi-media bundles online, adding digital to print. Options for bundles include video, Instagram, Facebook, programmatic and email in a single automated workflow. Contact her at Kim@ipublishmedia.com for a demo.