155 results total, viewing 11 - 20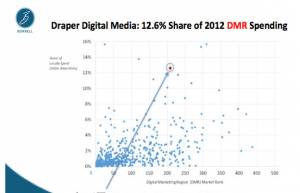 Draper Media-owned WBOC's digital effort is a stand out for a single market TV group. This case study outlines key components of its' success including agency strategy, the community directory site, native advertising that includes on-air segments and personnel organization.
more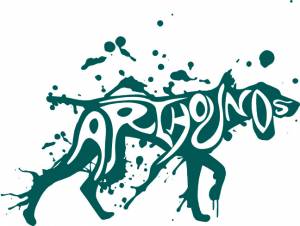 Minnesota Public Radio solved its need for state-wide but very local arts coverage by founding Art Hounds,a crowd-sourced group of local arts experts who provide opinions for the onair/online audio show. The concept led to 1,000 sign-ups, higher community engagement, and better arts coverage. The program could be used by any local media - large or small - to build the local arts franchise. Here's how the program works.
more

Dallas Morning News' latest foray into digital agency services, DMNmedia Connect, relies on a partnership with AdTaxi for audience extension, email, and other services. So far the results have been outstanding, tracking annual revenues somewhere above $500,000 according to LMI estimates, while still in its first year. This report shows how the partnership works, including go to market strategies,revenue results and lessons learned.
more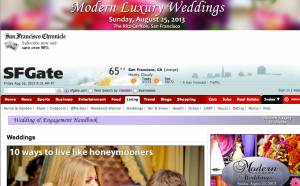 This report looks at how SFGate.com content marketing division, run by magazine editor turned native ad guru John Miller, is landing major accounts like Big Five sporting goods and Macy's. Here how the program works including three kinds of content marketing, pricing for the different packages, staffing organization and results.
more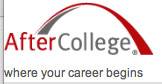 The Republican-American in Waterbury, Connecticut upsells most recruitment ads by placing them in niche networks supplied via a partnership with AfterCollege. Here's how the initiative works, including how pricing was set, revenue share for the program, impact on sales team, and results.
more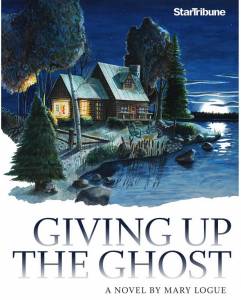 The Minneapolis Star Tribune has published a series of popular e-books, including reporter Curt Brown's true life history about the U.S./Dakota War, In the Footsteps of Little Crow, and a cook book, The Cookie Book: 10 Years of Winning Recipes from our Holiday Baking Contest. The latest book, Giving Up the Ghost, by a local novelist was first serialized in the paper. Here is their step-by-step strategy to publishing a serialized novel and ebook, from selecting the right author to promotion and distribution channels.
more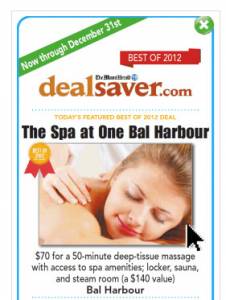 Creating a "Best Of" deals store is considered best practice for media companies that already have a deals program. Here are two successful case studies from the Miami Herald and The St. Louis Dispatch that show exactly how to put a "Best of" store together on the Second Street platform. Included are key tips that make the store work, deal criteria and mix, number of deals required, promotions, and a simply, sure-fire go-to-market strategy.
more
High School Lip Dub Contest sponsored by university, Generates $200,000
Video contests are often difficult to do because they require editing and extra technology. But this high school lip dub contest has the right formula to attract major sponsors, school support—and participants. Here's a step-by-step how-to, with the FAQ sheet and recommendations.
more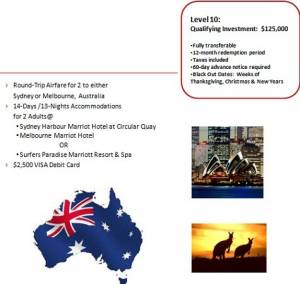 Buffalo News boosted digital sales by $600,000 with a new CRM and incentive contest. This case study shows how the initiative worked, including the CRM vendor, launch strategy, ongoing tactics and results.
more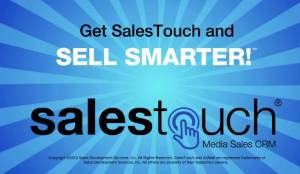 The Oklahoman, owned by OPUBCO, is reaping six to seven figure increases from its new CRM system, SalesTouch by AdMall. The system has also been adopted by the Southbend Tribune, Reminder Media, The Kansas City Star, Denver Post and WKEF-WRGT-TV. The case study shows how the system works, key concepts, pricing and revenue metrics. Required reading for LocalMediaInsider members. This vendor is an editor's pick.
more